Helping Your Sales Team Soar
Expand your sales team, stay ahead of the curve, and get the support you need with UpRoar Partners. We are a sales strategy and execution firm with solutions crafted to bring you real, no BS results. We help tech companies reimagine sales from development to execution with forward-thinking processes and tools. Your winning strategy starts here.
Sales Strategy & Execution Services
You want to meet your sales goals, we'll help you exceed them. Whether your sales team needs help keeping up with growing demand or you want to bring in more quality leads, we've got sales solutions fit for tech companies. Our goal and measure for success is simple: grow your business by increasing your revenue.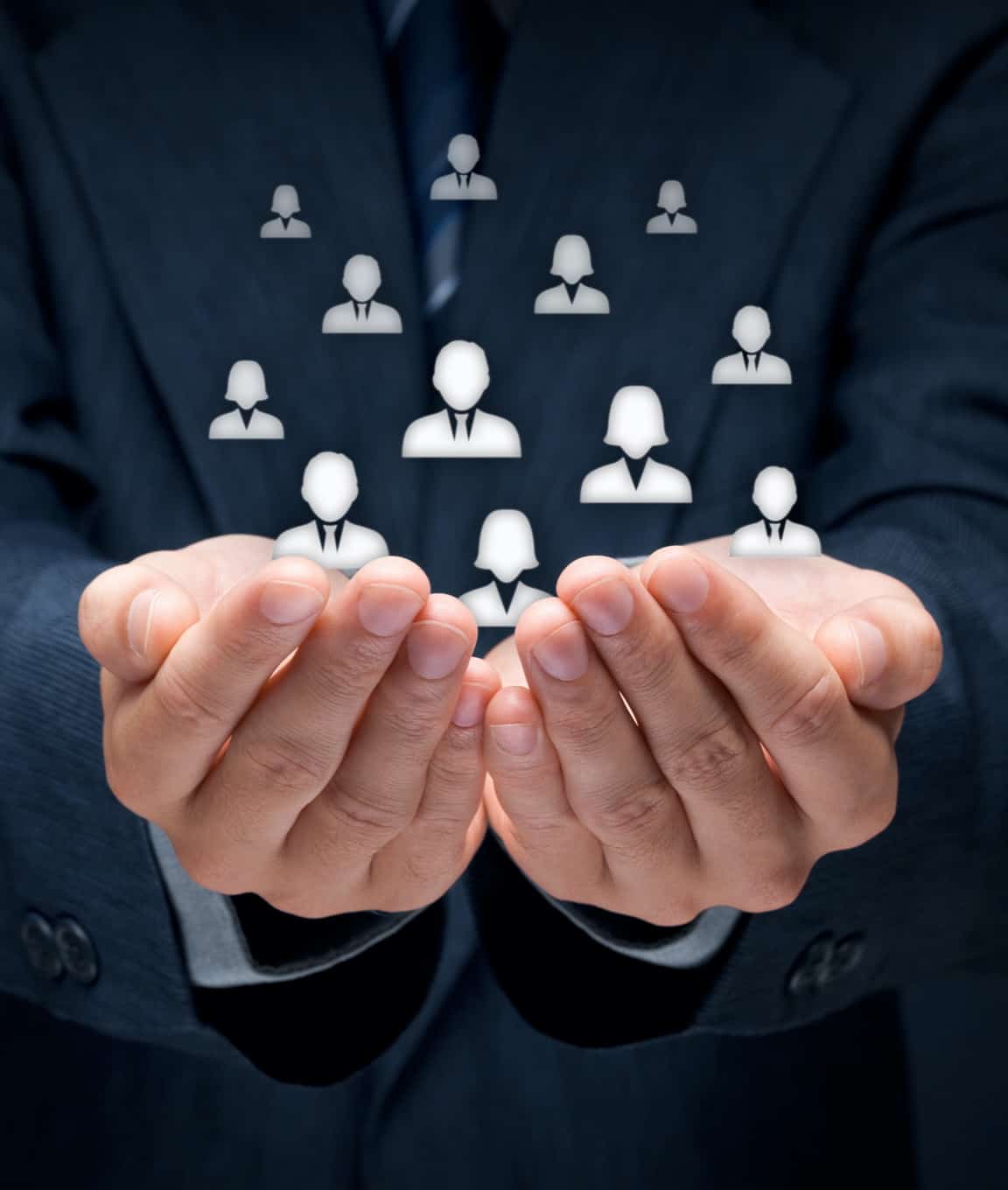 You're primed for growth but your team is overwhelmed. This is where our SDR Services come in. Leverage our strategic outbound framework to increase your bandwidth and give your team the sales support they need to close more deals.
Completely tailored to your ideal customer profile
Fully managed process by our highly trained sales development reps (SDRs)
Increased capacity so you can discover more opportunities
Account Executive Services
Our Sales Execution Service is a fully outsourced sales solution. We bring you a finely-tuned internal sales team ready to execute from cold outreach to a closed deal. With your goals in mind, UpRoar Partners are ready to help you grow exponentially.
Ben Flynn, Founder Zeleo Inc.
"Uproar was exactly what we needed to get to the next level; though their efforts we were able to reach and generate a huge pipeline of interested companies and people. We at Zeleo have technical ability to create product, but without Uproar, we'd still be figuring out how to get the attention we needed."
Boost Your Revenue. No BS Results.
Increase Your Sales Bandwidth
Save time and leave the heavy sales lifting to us, so you can focus on growing other parts of your business. We've got you covered.
Build more confidence into your sales team from strategy to execution. Reduce overwhelm and work with our experts, ready to hit the ground running.
Customize Your Experience
Your journey with us starts with conversation and collaboration, to build-out the best solution for your unique needs and aspirations.
Ready to up your sales game? We can help! Book your free consultation with our chief growth expert today.