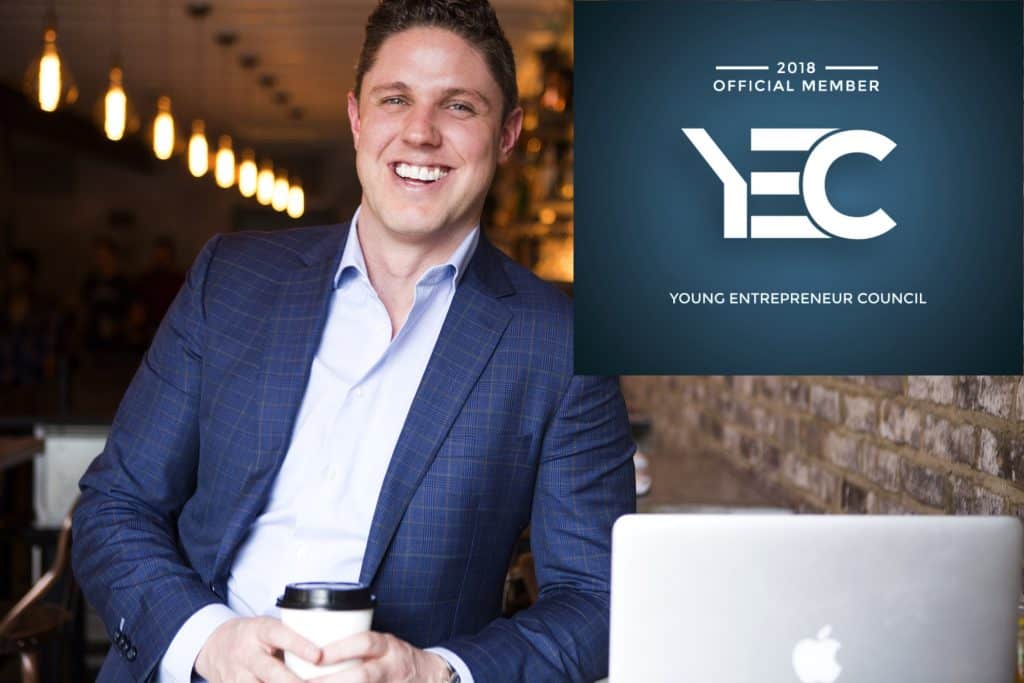 Young Entrepreneur Council is an invitation-only community for the world's most successful entrepreneurs.
UpRoar Partners, a Charlotte-based outsourced "Sales as a Service" company is pleased to announce that Josh Mastel, its Founder and CEO, has been accepted into Young Entrepreneur Council (YEC), an invitation-only community for the world's most successful entrepreneurs 45 and younger.
How To Build A High-Performance Sales Team In One Day
This blueprint shows you step-by-step everything I've used to build and scale sales teams that have sold over $500,000,000 over the past decade.email address to receive news and updates.
Josh Mastelwas hand-selected to join YEC based on his accomplishments as an entrepreneur and proven industry leadership. As a member of YEC, Joshwill have access to exclusive benefits including a curated network of influential peers, personal brand building and publishing opportunities on top media outlets, volume discounts on business services, and VIP events.
"It's an honor to be accepted into such a quality and well-respected organization," said Josh Mastel, UpRoar's founder. "Our team is extremely passionate about partnering with high growth tech startups, and we're humbled that YEC saw the value in what we're building. We know that we're the best option for founders who are looking to scale, and having the backing from YEC is only going to expand on the exciting things we have going on!"
Scott Gerber, founder of YEC, says, "We are honored to welcome Joshto YEC. Our philosophy is that by curating the very best entrepreneurial minds around and providing them with a space to build meaningful relationships and access more opportunity, our members can further their success and the success of the entire entrepreneurial ecosystem."
For more information about YEC, visit yec.co.