DREAMS SO BIG YOUR GRANDMA WILL FREAK
Freak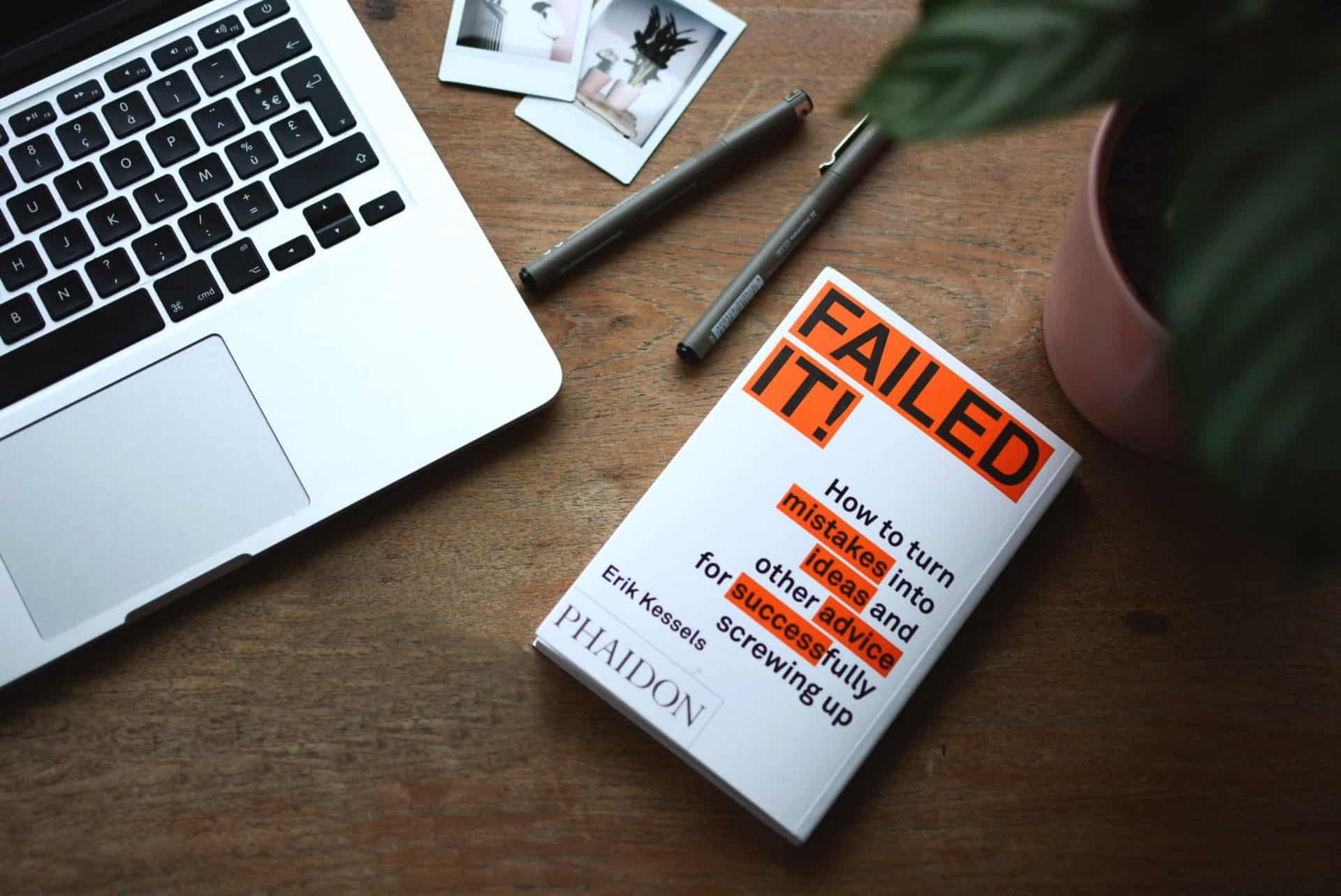 Steward your investment by replacing assumptions with facts
Everyone has a "Value Hypothesis" – the issue that their solution solves for a specific audience. Our Product-Market Fit program actually tests your hypothesis using quantitative and qualitative data. 
The goal is simple: validate your Value Hypothesis before increasing investment and committing to a sales and marketing team. We identify and define your ideal customer profiles, test your messaging, and fine-tune how your product is positioned. 
The Product-Market Fit program lets you steward your investment by replacing assumptions with facts.
Take advantage of your opportunities and protecting yourself from threats.
We build strategies that modernize the sales process. There are four key pillars: people, process, culture and technology. We audit each of these areas to assess strengths, weaknesses, opportunities and threats. We then provide strategic consulting to develop a plan for embracing strengths, shoring up weaknesses, taking advantage of opportunities and protecting you from threats. 
We also know that the relationship between sales and marketing teams is critical to any company, but not always strong due to a lack of transparency. We create complete visibility across sales and marketing to accelerate growth.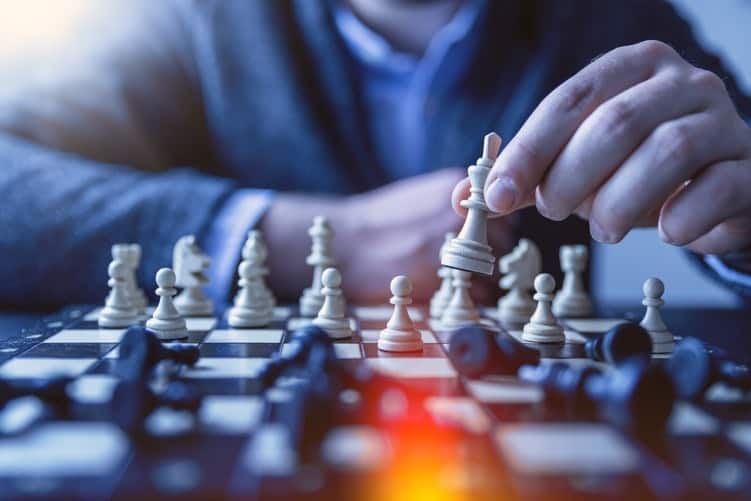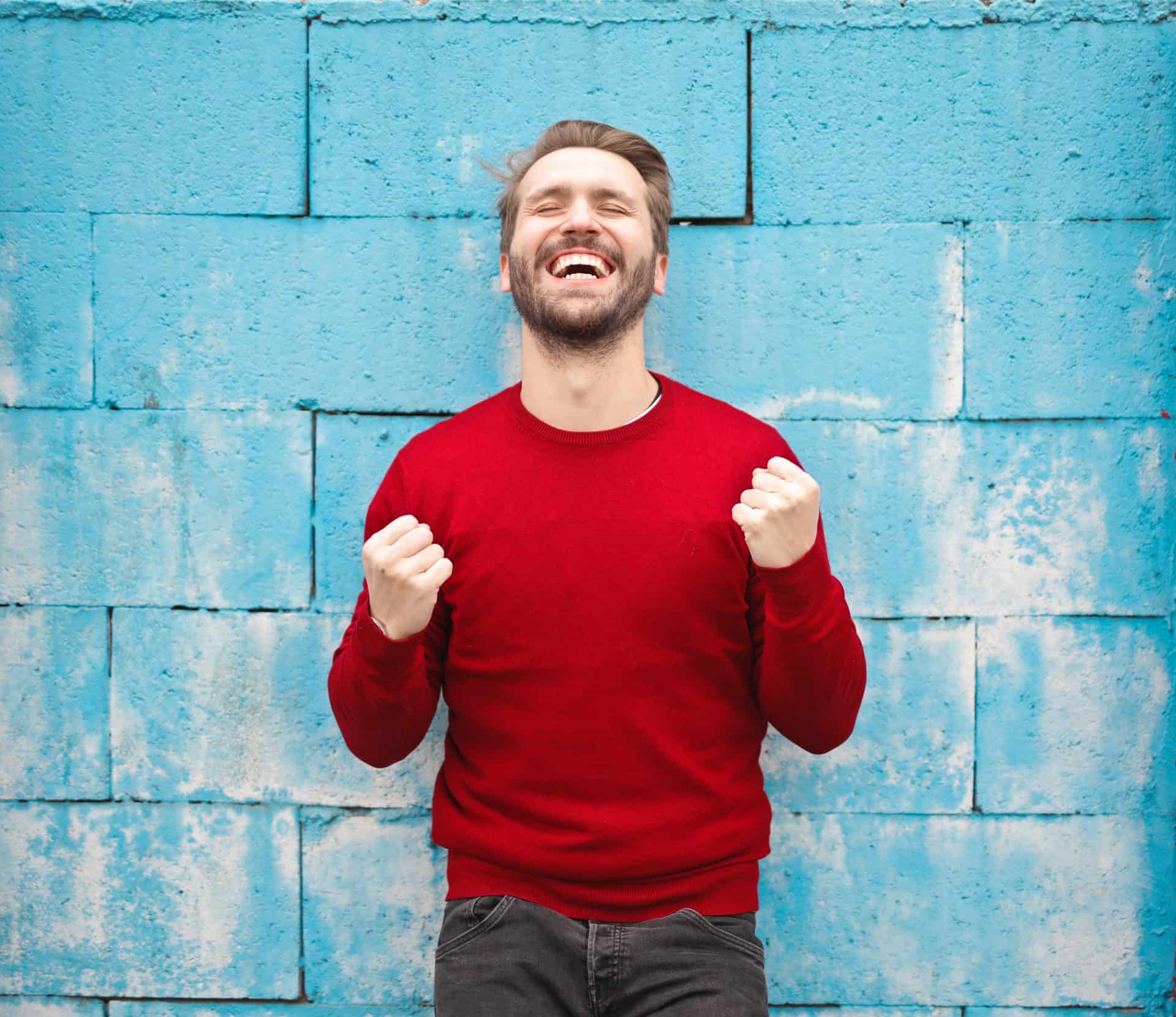 Release your best sales people to focus exclusively on what they love… closing deals
We setup a strategic sales development system fully managed by our team of highly trained Sales Development Reps (SDRs). This team works on your behalf to find new opportunities for your internal sales team. 
With our SDR services, you can release your best sales people to focus exclusively on what they love… closing deals. Gone is the burden of building a pipeline through tedious and time-consuming prospecting, cold calling, cold e-mailing, etc.
Ensure that the team is firing on cylinders and using the right approach
Our Sales Execution Service is a fully outsourced sales solution. We bring you a finely-tuned internal sales team primed to execute. 
From prospecting and outreach to facilitating the sales process and closing the deal, everything is handled, cold call to signature. You don't even need to worry about sales management or HR. We track metrics and key performance indicators (KPIs) carefully to ensure the team is firing on cylinders and using the right approach so we can adjust as needed based your goals and objectives.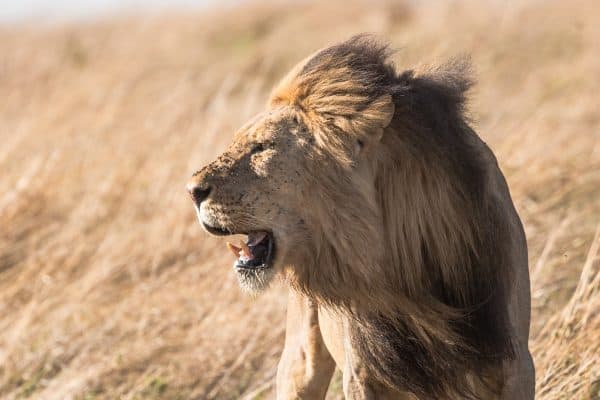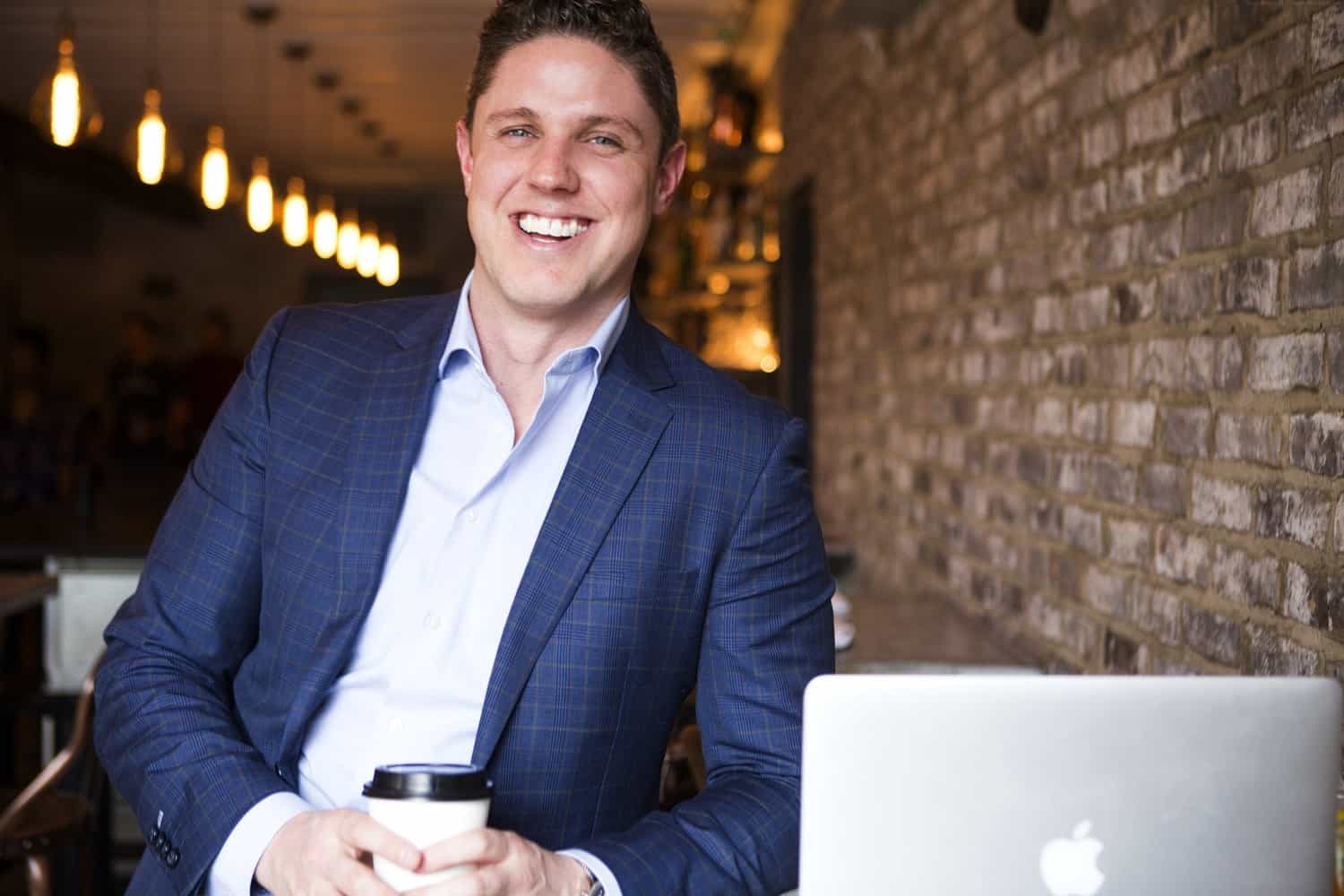 Long lasting impressions shaped by sales and marketing insights.
Founder Josh Mastel is a prolific speaker, workshop facilitator and podcast host. He makes a lasting impression shaped by his remarkable background and delivers deep sales and marketing insights. 
He speaks to groups ranging from sales and marketing conferences to corporate sales meetings to intimate "in-the-weeds" tactical workshops. He's a high-energy, dynamic speaker that's relatable to audiences and inspirational for anyone on the hunt for actionable sales and marketing advice.