DREAMS SO BIG YOUR GRANDMA WILL FREAK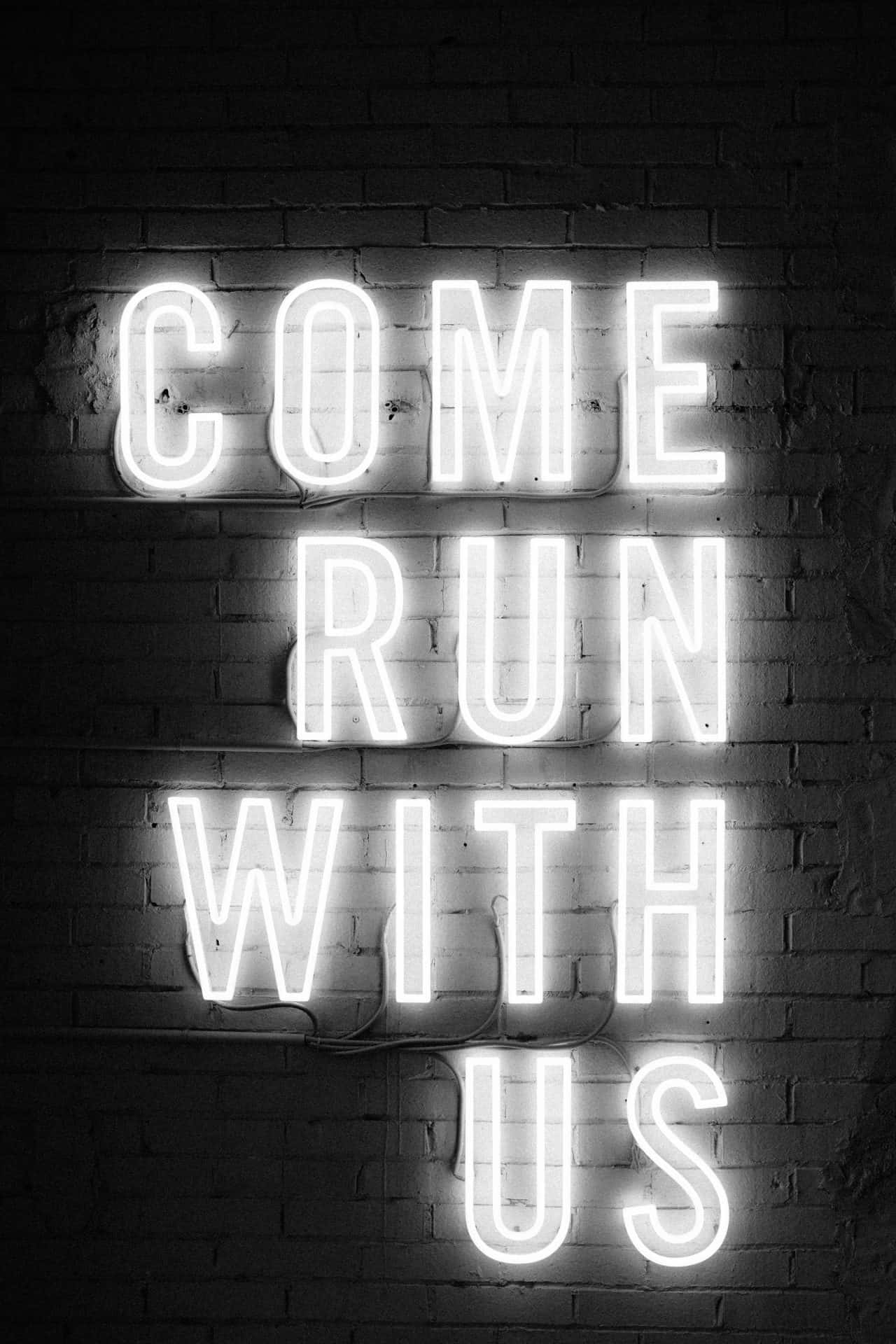 Increase sales based on a hybrid sales and marketing strategy
Our team can develop multi-channel marketing plans designed to create awareness, generate leads, and increase sales based on a hybrid sales and marketing strategy.
We are uniquely suited to think through the process end-to-end, from attracting prospects all the way through the funnel to closing a contract. 
We'll bring the team, talent and tools to equip your business to make a sound marketing investment by knowing what to expect from the get-go. We also help with one-off strategic needs, whether it's a launch strategy or a strategy for digital marketing.
We've got the resources to plan and develop winning content
There are four stages when it comes to inbound marketing: attract, engage, close and delight. We start by developing buyer personas, then conduct situational analysis before we set goals and build-out a strategy. Once the strategy is there, it's time to get to work developing lead magnets and conversion assets, blog posts, social media posts, e-mails, etc. 
To make sure we're getting the most ROI possible, we follow a continual process of reporting, revising and relaunching. 
Whatever the content need, whether a social media post, white paper or study, we've got the resources to plan and develop winning content. 
We work with popular platforms like Hubspot, InfusionSoft and ActiveCampaign for marketing automation when inbound marketing is a priority. These platforms reduce your staffing costs, increase revenue, equip your sales team, help you be more effective overall and improve the accountability of sales and marketing teams.
PAID SEARCH & PAID SOCIAL
Drive highly targeted traffic to your optimized landing page
We use paid search and social to drive highly targeted traffic to your optimized landing page (ideally with built-in marketing automation). We setup and manage Google AdWords campaigns as well as Facebook, LinkedIn, Instagram and Twitter ads. 
We can develop the creative campaign or simply handle setup, management and optimization. 
Our paid advertising retainers start at 3 months with a 30 day cancellation policy. Our fees are based on your media spend, with our baseline media spend requirement starting at $5k monthly.
We have access that can drive measurable results
We work with influencers and creators to promote your SaaS product to the right audience on the right platform and for the right price. 
First we set goals and objectives for the campaign, develop a budget and determine measurable key performance indicators (KPIs) for the effort. 
Leveraging both proprietary platforms and real relationships, we have 
access that can drive measurable results through working with influencers of all shapes and sizes, from micro-influencers to celebrities.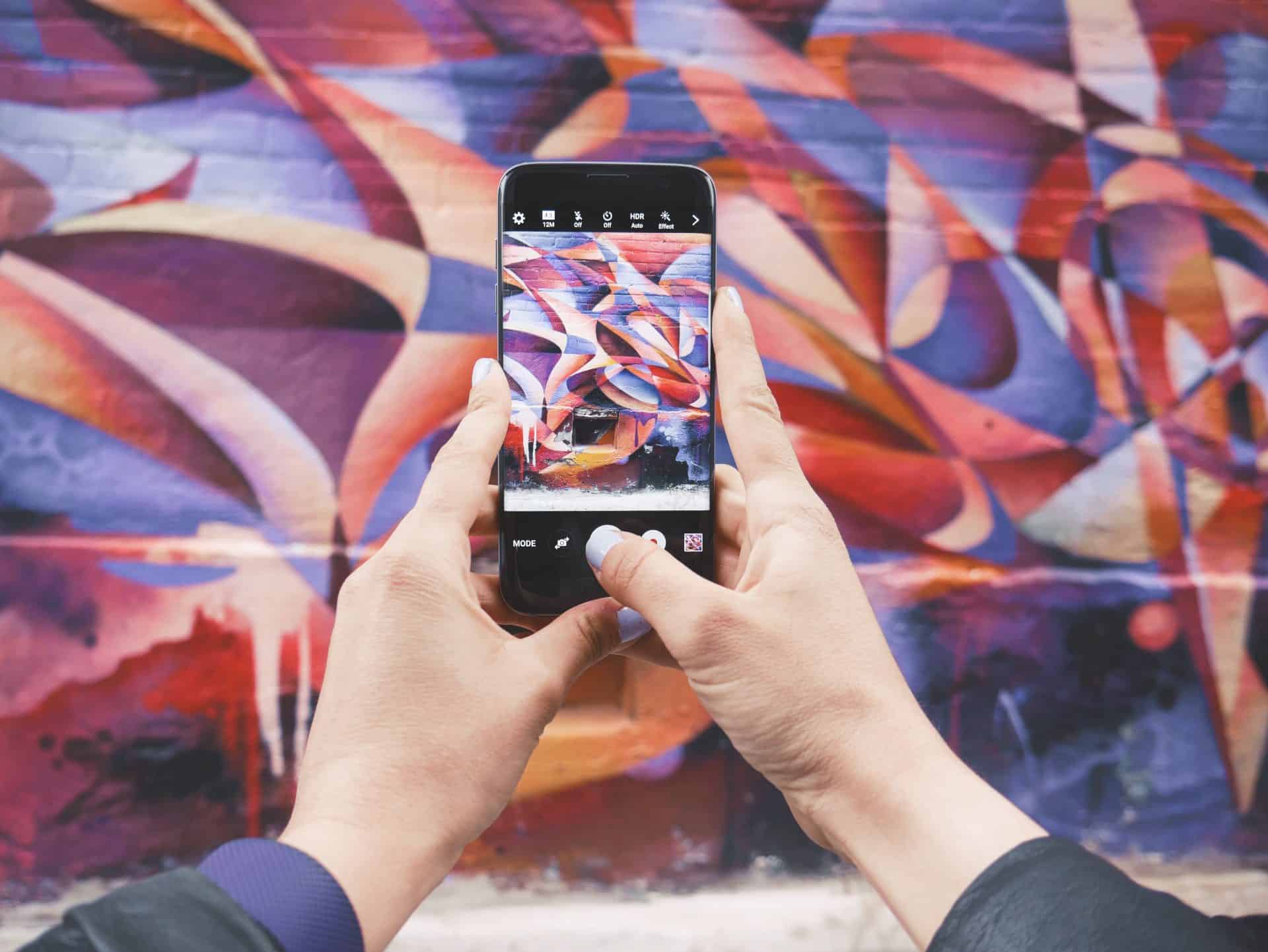 Growth hacking, or, as we like to call it, "Trojan Horse Marketing"
Growth hacking, or, as we like to call it, "Trojan Horse Marketing" is the art and science of creating massive growth in a short time.  As growth hackers, we're obsessive, curious and analytical: always in search of the most cost and time effective ways to acquire leads and customers. 
Like the story of the Trojan Horse, we think outside the box to find our way in and then surprise everyone with the results. 
Whether it's guerrilla marketing, experiential marketing, or a PR stunt, we're great at finding shortcuts to marketing success by using untraditional approaches.